Accounting for Small Business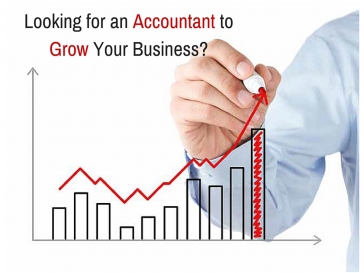 We are an accounting and business advisory firm situated in the Sydney CBD who specialise in helping small to medium-sized businesses. In fact, small business is our passion and our clients are primarily ambitious business owners and budding entrepreneurs looking to start or buy a business. Our mission is to help you grow your business and increase your revenue, your profits and the value of your business.

We pride ourselves on being business start-up experts and have mentored hundreds of business start-ups through the maze of structures, registrations, insurances, business plans, c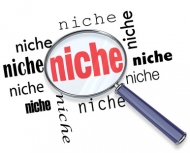 ash flow budgets and finance applications. Wealth creation is part of our client brief and a number of our clients have established their own self managed superannuation fund. On an industry level we have also have built a specialist reputation with the various building trades, franchises, architects, gyms and personal trainers, child care centres as well as real estate agents and the medical profession.
If you're looking for an accountant who offers more than just basic accounting and tax compliance services contact us today. We primarily work with business owners who recognise the importance of marketing and want to work smarter, not harder to create a more profitable, valuable and saleable business.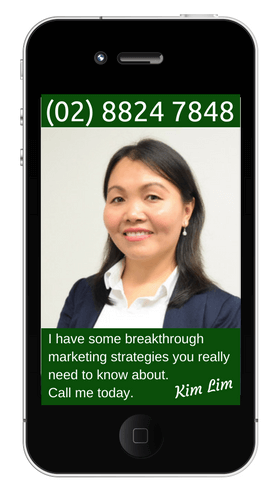 Our Sydney based team of accountants are committed to ongoing professional development so you enjoy the best technical tax and accounting advice available. No job is too big or too small and we adopt a hands on approach with our clients including visiting your business premises. We always return your calls as soon as practically possible and guarantee you personal service and innovative financial solutions.
We invite you to book a FREE, one hour introductory consultation to discuss your business needs. At this meeting you can expect practical business, tax, marketing and financial advice designed to help you accelerate your business success. To book a time, contact us today on (02) 8824 7848 or complete your details in the box at the top of this page.
Business Growth HQ - Lighting Up Your Business